Long time, no post and, I'll be honest, this is a post I really didn't think I would ever write! But, as you can probably tell from the lack of posts on this site, the semi-hiatus I announced in April last year has turned into a long-term hiatus so the time has come to close this blog and say goodbye.
I love reading, I always have and always will but, in the last two years, A LOT has changed in my life, I have a new career and (although I still read - granted not as much as I did when commuting and working in London) I just don't have the time to read as much as I used to nor the time to write reviews for the books I do manage to read. I won't be closing the site completely, I want to keep the reviews I worked so hard to write and the archive I have built alive but, as far as actively reviewing and posting goes, this will be the last post on the site for the foreseeable future.
Who knows, maybe, in a few years things will change and I will be an active reviewer again (which is another reason I don't want to close the site completely and lose everything) but right now, where I am in my life, I cannot sustain the commitment to the blog I would like to and if I do this, I want to do it properly.
Before I sign out for good, and like last time, I want to say thank you, this blog was always about having a place to share my love of books and the authors who shared their characters and worlds with us. So thank you to every one of you who have read my reviews, to the authors who have shared advance copies of their books with me and to fellow bloggers/book tour companies I have had the pleasure of working with.
I will still be around on Twitter from time to time so I will catch you there!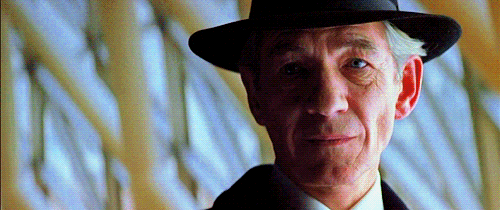 Lots of love,