Hello readers, fellow bloggers and authors,
It is with a very heavy heart I have to write this post...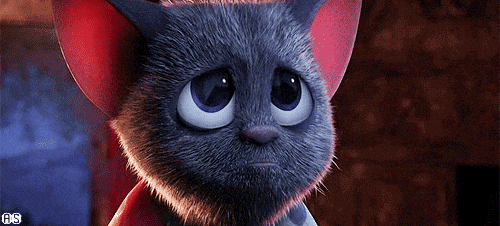 When I start this little blog way back in 2013, it was to share my ramblings about all the books I loved to read on my commute to London whilst I was working there. It became my little hidey-hole on the Internet and I have loved every second of running Bookaholic Babe. Through this blog, I have met some incredibly lovely readers, bloggers and authors, not only that, but it has given me the opportunity to work with some amazing book PR people/companies and I have been lucky enough to receive ARCs from some of my favourite authors.
You may have noticed since the new year there haven't been as many books reviews and posts going up on the blog and this mainly has to do with the fact that I have been preparing and getting ready for a big career change in my life. About this time last year, I decided it was time for me to do something I had always wanted to do so I got a new job to start the journey to my dream career. The second half of last year I had more time to read but over the last few months, I have been preparing my application hence less reading and fewer posts.
I now have a training placement for my new career and I am studying over summer to improve my knowledge before I go onto train so my reading time, with the start of my new course, is lessening. For now, I need to concentrate on my studies and as a result, I have decided it is time to place my little blog on a semi-hiatus.
I still love reading and I will still read post reviews when I can. As a result, I am not deleting the blog or domain name and hope to post when I can. All my reviews will, therefore, be staying up for people to find and read.
Before I sign off, I just wanted to say thank you again. My blog doesn't have a massive following but it was never about that for me. It was all about sharing my love of books and sharing my words with the authors that took the time to share their stories with us. So thank you to my readers, to the authors who I have shared advance copies of their books with me and, in some cases become friends, and to fellow bloggers/book tour companies out there who I have connected with over the last four and a bit years. This isn't the end, it's just a new beginning and I will still be around.
Until next time,