So, last year I had an amazing bookish year and managed to pick out ten books that were my favourites for the year. This year hasn't been a great year for me, I have had a lot of DNFs so my top books post only consists of five this year. Here's to a better bookish 2017!
Without further ado here's my top five, I have linked the covers to my original reviews of the books.
Happy New Year all! I hope your 2017 is filled with amazing books and much love :)
Caraval by Stephenie Garber:
I was lucky enough to be offered an ARC of this book via NetGalley and I absolutely adored it! If you love The Night Circus you're bound to enjoy this when it is released early next year.
It Ends With Us by Colleen Hoover: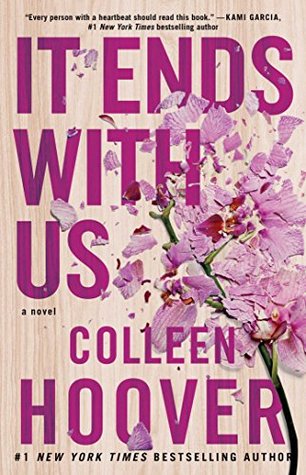 Like last year, Colleen features twice on my top list. I absolutely loved It Ends With Us, it isn't just a book, it's an amazing tale of love and heartbreak. I feel it's one of Colleen's best books so far.
Rhapsody by Cecilia London:
Well, I couldn't very well have a top book post and not have this book included! I ADORE this series and Cecilia. She lets me live in her DMs when I read her books (sorry again Cecilia)...
This book has the accolade of the first use of GIFs in a review to adequately display my need to fangirl and show my love for this instalment of The Bellator Saga...
The One Real Thing by Samantha Young: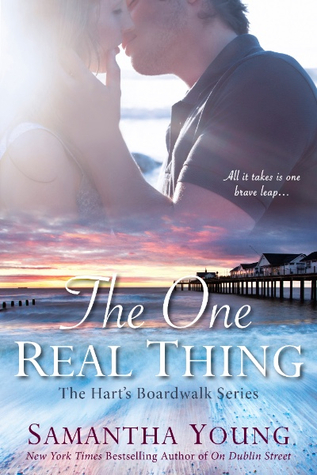 Samantha Young is one of my favourite authors and I loved reading The One Real Thing, the first book in her new series now On Dublin Street is complete. The characters and world she creates really does set us up for an amazing new series.
Too Late by Colleen Hoover:
I don't even know where to start with Too Late. I cannot adequately sum up how it made me feel, I just know I thoroughly enjoyed it and it is another great addition to the awesome books Colleen has written.