The lovely Bex from Armchair By The Sea is running her fourth re-readathon between August 10th and August 21st and this time it is timed perfectly for me as I have recently decided to re-read The Night Circus by Erin Morgenstern.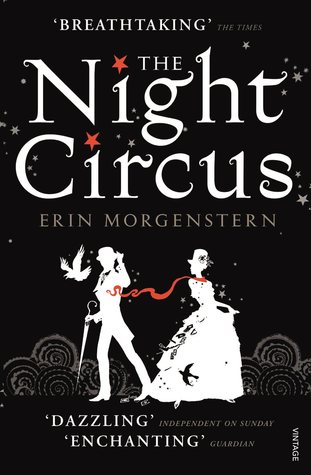 It's been three years since I last read this book and about four and a half year since I first read it. I loved it the first time I picked it up and I have planned to have a quote from the book incorporated into the book themed tattoo I want to have done:
"The circus arrives without warning"
This time, I have decided to read the paperback version instead of the Kindle version but it's so pretty I'm not sure I want to read it...